Curriculum features include:
Demystification of fraud and corruption
Fraud Detective exercises
The Human Side
From 2000 years ago, and the Walls we Build to try and keep fraud out
Bribes, Embezzlement and Dirty Money
How to outsmart the fraudsters by learning to "Think like a Thief"
Defending your organisation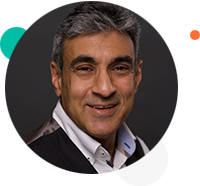 Nigel Krishna Iyer
A Fraud Investigator, Chartered Accountant, 1980's Computer Scientist, Dramatist, Filmmaker and Author, Nigel has for over a quarter of a century assisted in early detection and removal of the fraud and corruption and its harmful effects..
More than anything, Nigel desires that everyone learns to see, spot and remove the enormous toxic costs due to fraud and corruption, making fraud detection and awareness the skills of the many, rather than the protected turf of the elite few. In 2005, he embarked on a journey together with fraud analytics guru, John Wallhoff to develop a pre-crime fraud search engine today known as "B4", which consists of a compact set of algorithms and methodology to help every organisation detect and eradicate fraud.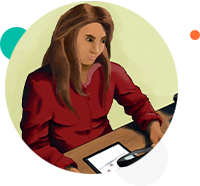 Sophy Ponsonby-Smythe
Sophy is a Fraud Detective Avatar created by John Wallhoff and Nigel Iyer. She draws knowledge from a wealth of other talented fraud detectives and investigators over time.
Sophy embodies a heathy curiosity, attention to detail, passion and tenacity, qualities which we all have and can develop further in our role as aspiring fraud detectives. To put it simply, everyone who wants to find and eradicate the waste caused by fraud, can be a fraud detective. In other words, "we can all be Sophy".
Gain a practical and working knowledge of how to identify fraud and help eradicate it
Language English
Duration 90 minutes minimum
Navigation to the course
Micro lectures between 2 – 5 minutes
Quizzes and questions after each lecture
Formal assessment
Key take away summaries
Completion certificate
Related Courses Coming Soon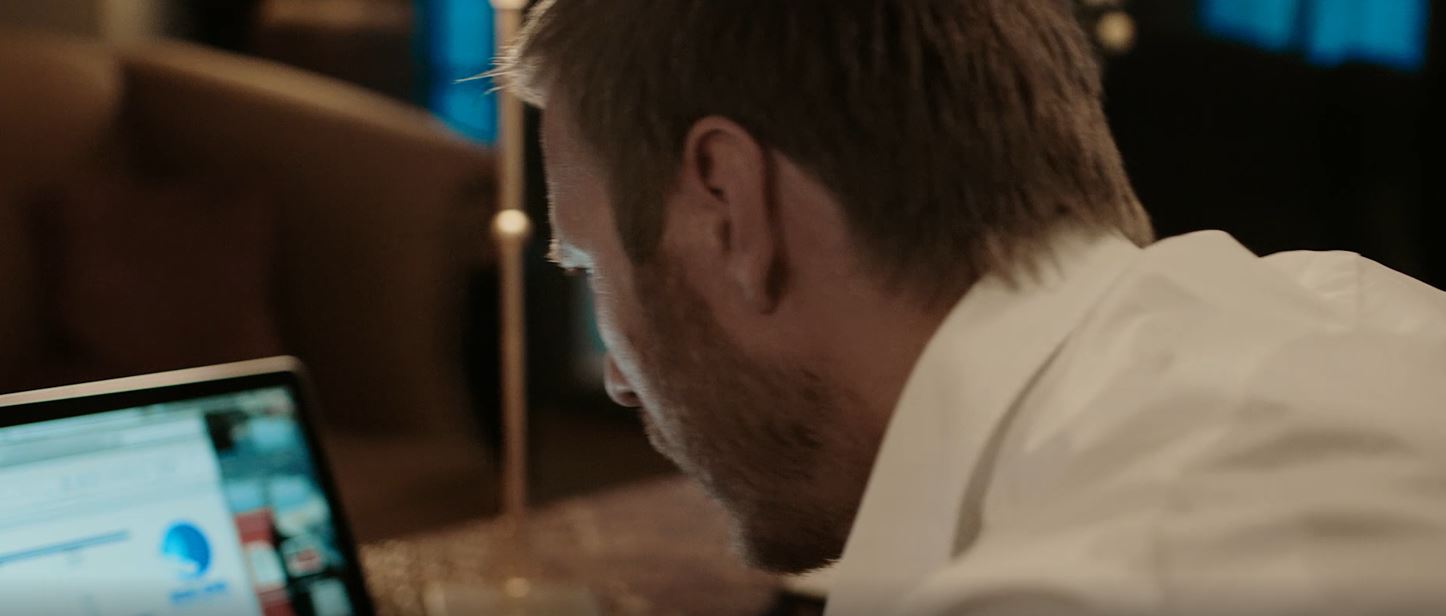 Fraud Detective 102
Spotting the red flags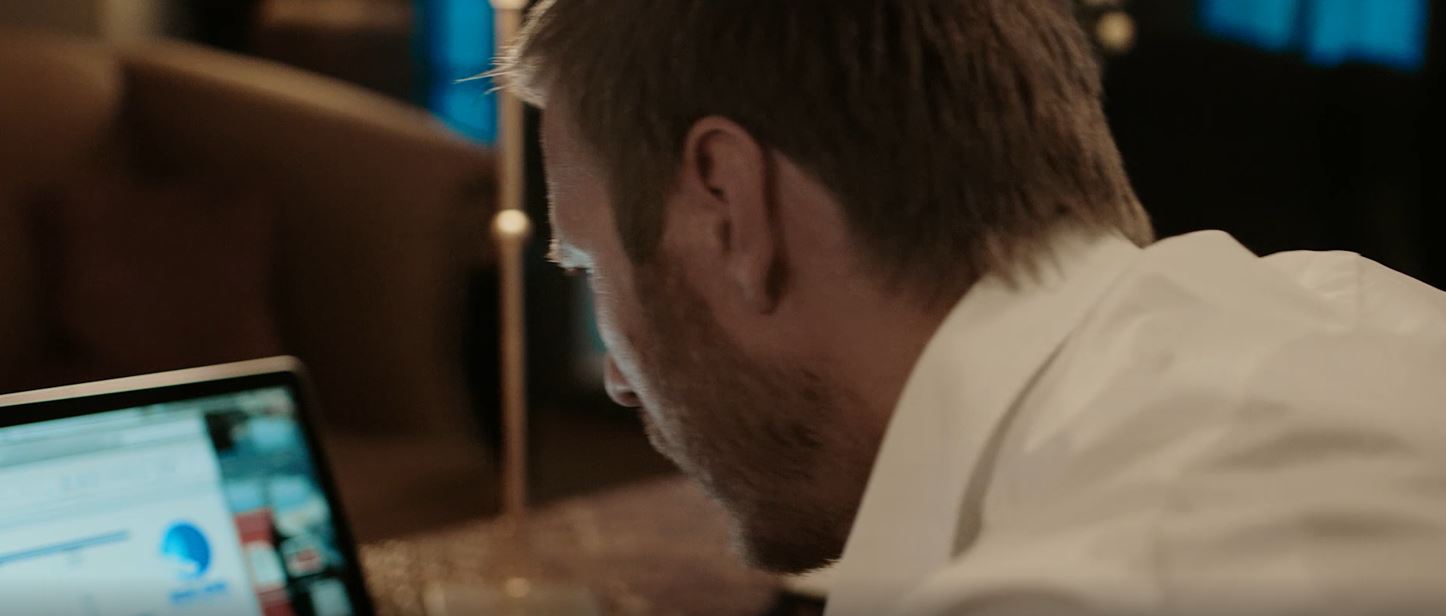 Fraud Detective 103
Fraud risk analysis by 'Thinking like a Thief'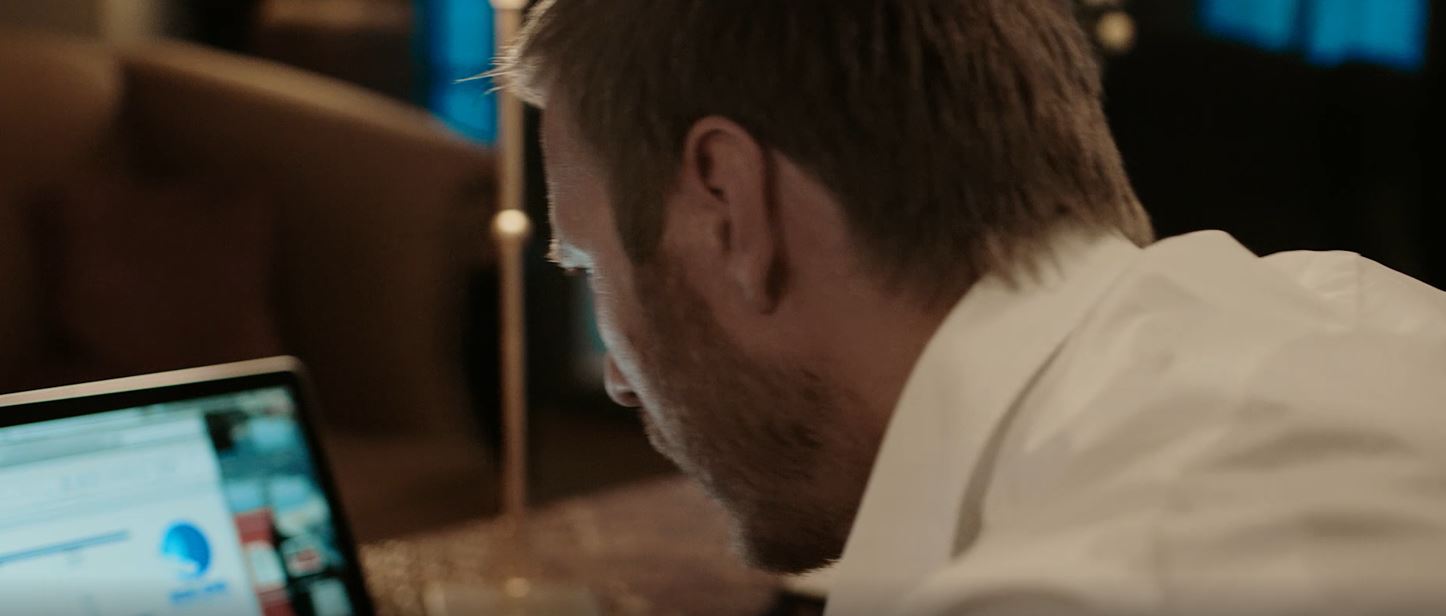 Fraud Detective 104
Proven recipes to detect fraud and corruption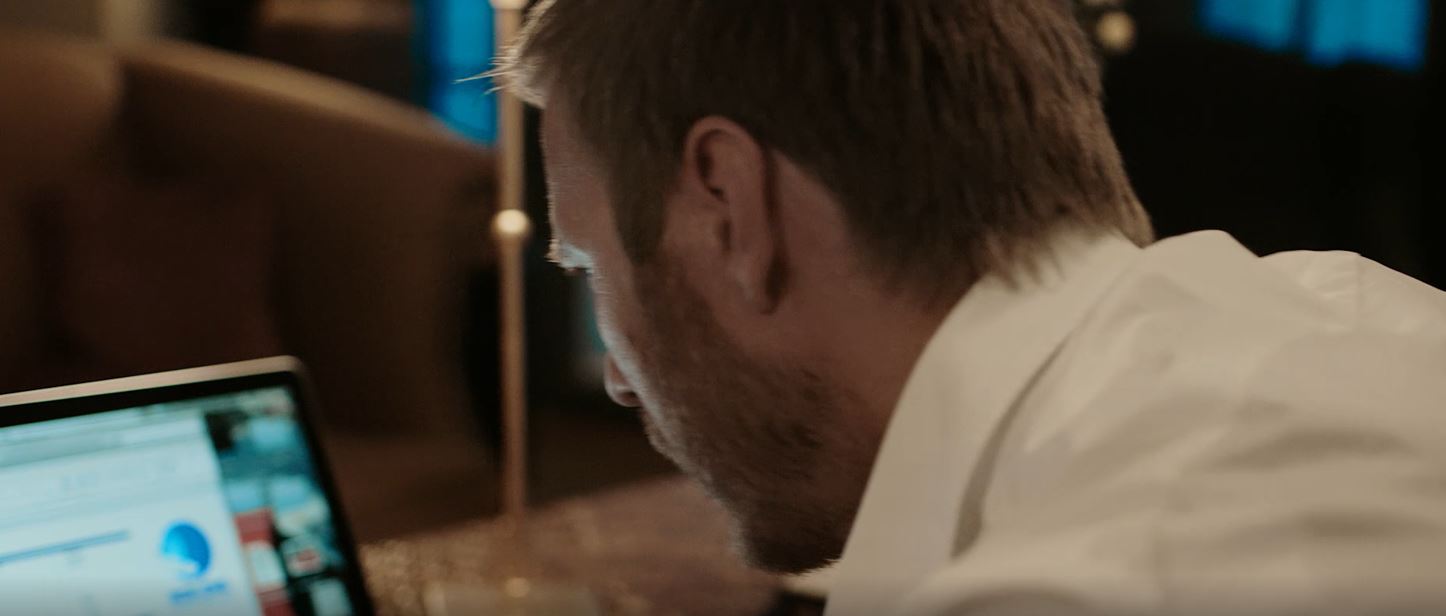 Fraud Detective 105
Respond to and resolve fraud and corruption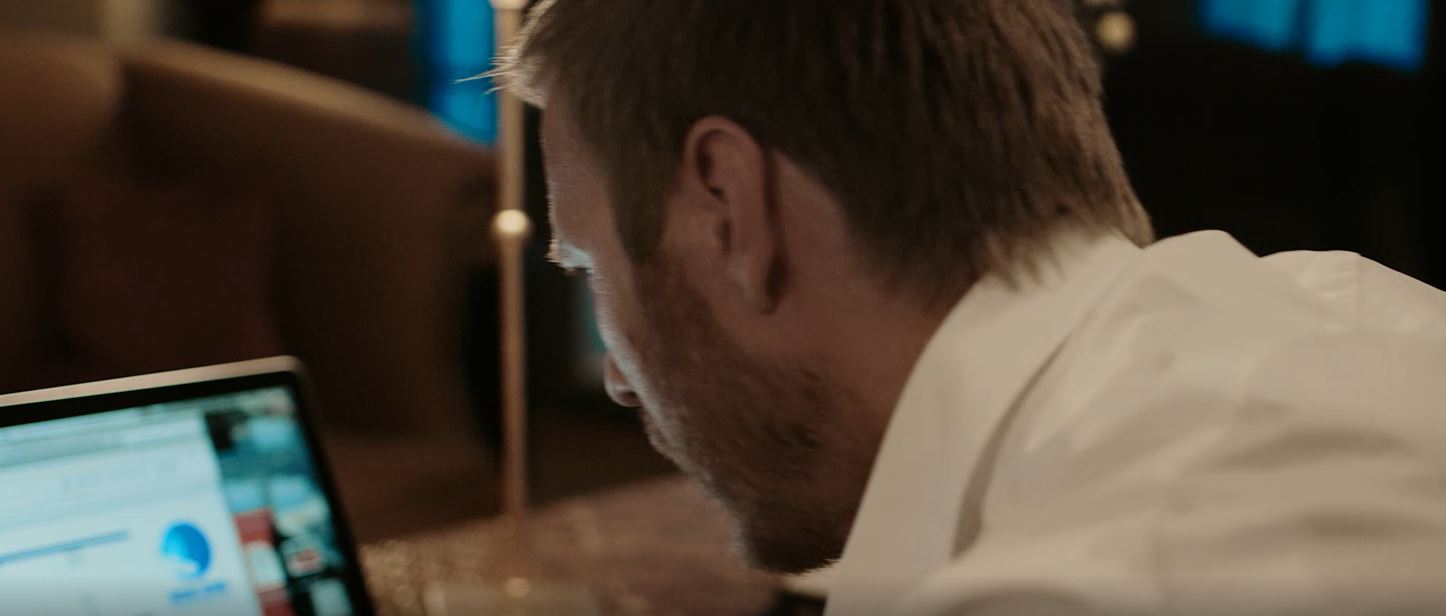 Fraud Detective 106
Fraud data analytics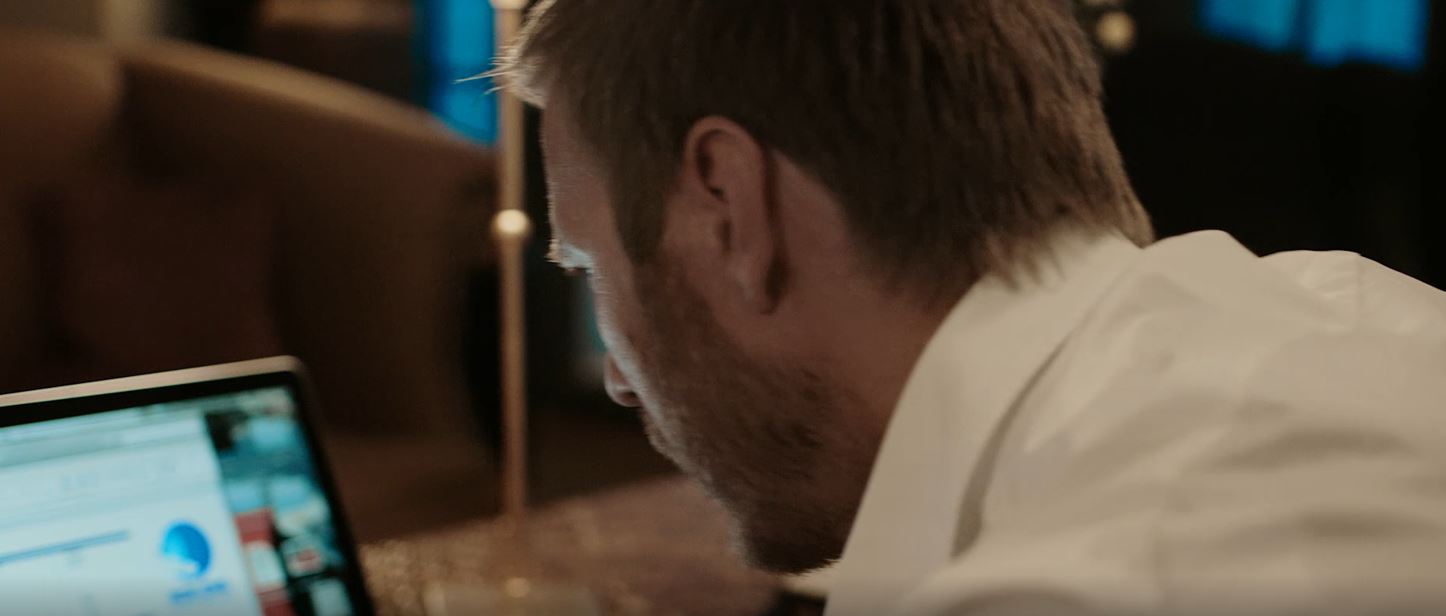 Fraud Detective 107
Management : Guardians against fraud and corruption